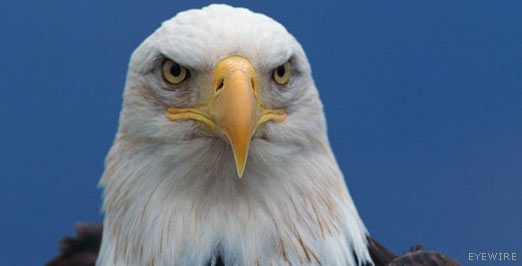 The Birth and Government
of the
United States of America

The American Revolution
1775 to 1783
Page 6

SPRING, SUMMER, AND FALL OF 1779
April - American troops from North Carolina and Virginia attacked Chickamauga Indian villages in Tennessee. This was in retaliation for Indian raids on colonial settlements. America's intent was to show the British that it would not tolerate the unity of British and Indian forces.
May 10 - In a setback for America, British troops burned Portsmouth and Norfolk, Virginia.
June 16 - To the relief of American troops, Spain declared war on England. Britain would have to fight America, France, and Spain, exhausting her men and supplies in the process.
July 5 to July 11 - Americans loyal to Britain ravaged the Connecticut coastal towns of Fairfield and Norwalk. In New Haven the Loyalists attacked American ships in the harbor.
July 10 - British forces scored a victory when they destroyed American naval ships as the Americans tried to capture Castine, Maine, which was loyal to Britain.
August 14 - Congress approved a peace plan that calls for independence, evacuation of British troops from American soil and free navigation on the Mississippi River.
September to October - American and allied forces suffered over 800 losses at Savannah, Georgia, including Count Casimir Pulaski of Poland who was helping America in the fight for independence.
September 23, 1779 - One of the most famous quotes of the American Revolution is uttered off the coast of England when a British ship demanded the surrender of American leader John Paul Jones and his forces. Jones exclaimed, "I have not yet begun to fight!" Jones successfully captured the British ship before his own ship sunk.
September 27, 1779 - Congress appointed John Adams to negotiate peace with England.
NEXT PAGE - Last Years of the War
PREVIOUS PAGE
Return to - TABLE OF CONTENTS
Please e-mail your inquiry.