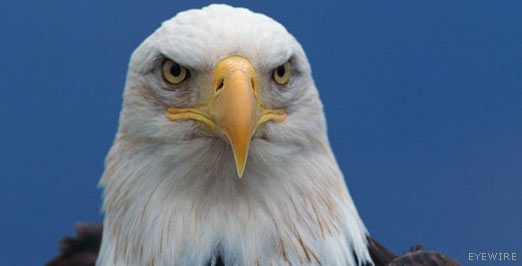 The Birth and Government
of the
United States of America

The American Revolution
1775 to 1783
Page 5

SPRING AND SUMMER OF 1778
May 8 - British general Henry Clinton replaced General Howe as commander of British forces in America.
May 30 - Urged by the British, Iroquois Indians burned Cobleskill, New York.
June 18 - To avoid a blockade by French ships, British general Clinton withdrew from Philadelphia and marched to New York City. American forces re-occupied Philadelphia. Though a battle was avoided the re-occupation of Philadelphia boosted American morale. The next day, Washington sent his troops after the fleeing General Clinton.
June 28 - Washington's troops failed to stop General Clinton in the Battle of Monmouth in New Jersey.
July 2 - Congress returned to Philadelphia.
July 3 - Native-American Indian and British Loyalists laid waste to the Wyoming Valley of northern Pennsylvania. The siege reinforced the belief that Britain was intent on using Native Americans in the war against America. This massacre inflamed the Americans. Much of the anger centered on the knowledge that the massacre involved Native Americans. Americans believed the British, ensconced in Parliament far overseas, had no right to impose any influence on Native American tribes.
July 8 - Washington set up headquarters at West Point, New York along the Hudson River.
July 10 - France formally declared war against Britain.
August 8 - Combined forces of American land troops and French ships failed to take Newport, Rhode Island. The French fleet began the retreat to Boston for repairs.
September 14 - Benjamin Franklin is appointed diplomatic representative in France. He plays an instrumental part in keeping the alliance between France and the United States strong and ongoing. The role of France in American's victory in the American Revolution can never be understated. Thus, the success of Franklin's diplomacy in persuading France to help America was a major factor in the United States winning the revolution.
FALL OF 1778 AND WINTER OF 1778-1779
November 11 - In a further display of their unity, Britain and Native-Americans attacked colonists in Cherry Valley, New York. Over 40 Americans are killed.
December 29 - British forces captured Savannah, Georgia.
January, 1779 - Augusta, Georgia fell to the British.
NEXT PAGE - Spring, Summer, and Fall of 1779
PREVIOUS PAGE
Return to - TABLE OF CONTENTS
Please e-mail your inquiry.